Build for Octobercms
Creator Octobercms theme combines the best technologies in the field of web projection.
Theme Generator
Creator is a truly theme generator, you can create unlimited unique design themes.
Bootstrap 4 & HTML5
Creator is using Bootstrap 4 framework and utilize all of its classes and components.
CREATOR Responsive Design Theme
CREATOR is an responsive Octobercms website theme. Both on the big screen and on the mobile devices this theme looks stunning
Creator
Endless possibilities
Octobercms Theme

Bootstrap 4 & HTML 5

Laravel framework
Download
CREATOR has been created to be an easy to use and fully intuitive website building toolkit, requiring absolutely no coding to build your projects
Octobercms
Client friendly Tools
Page builder system

Laravel framework

Modular Multipurpose
Download
CREATOR is not only simple and straightforward to use, it is also loaded with powerful Dev tools that will get your name in front of a wider audience.
Page Builder
Flexibility and Extendability
Powerful framework

Web Development

Web design
Download
CREATOR is a responsive Octobercms website theme based on Bootstrap 4 Framework that ensures flexibility and extendability
Slider & Banner component blocks with numerous options and layouts
Create stunning modern homepage Sliders & Banners to showcase your work. Advanced settings with animation and effects will cover all your needs.
Build any type of slider with images, videos and animation.
Static Slider Block
Content, mages, local videos, Youtube and Vimeo videos.
Banner Block
Client friendly Banner block with tons of unique options.
Slider Effects
Create eye-catching sliders with animations & effects.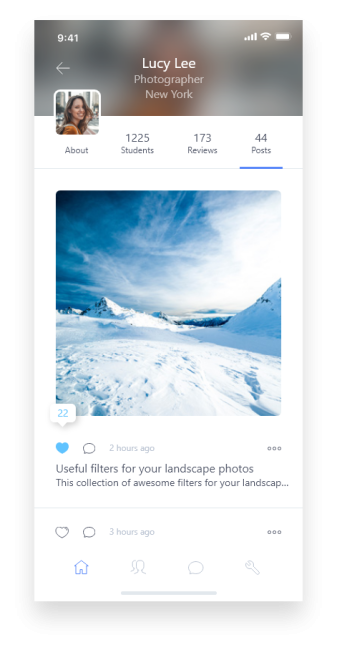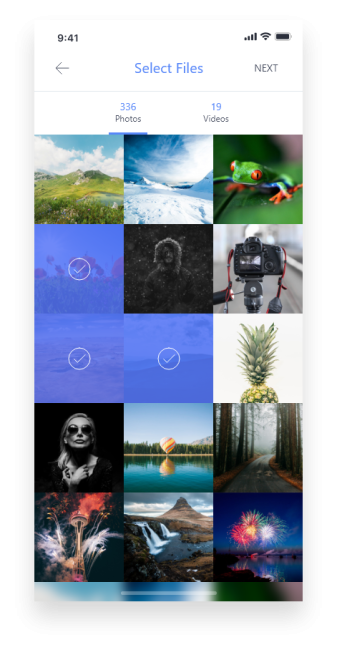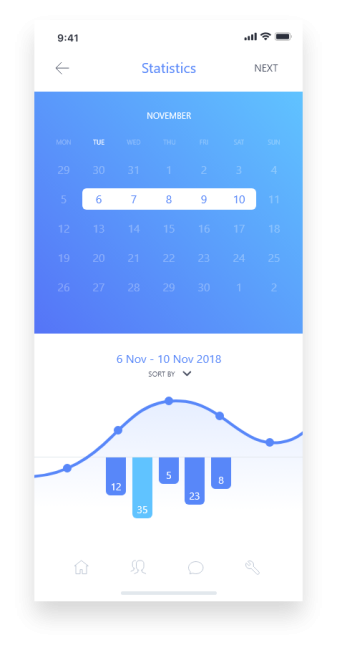 CREATOR - Multi Concept Theme
CREATOR is an engaging Octobercms creative multi-concept theme. Designed to serve the great demands of a wider set of different websites.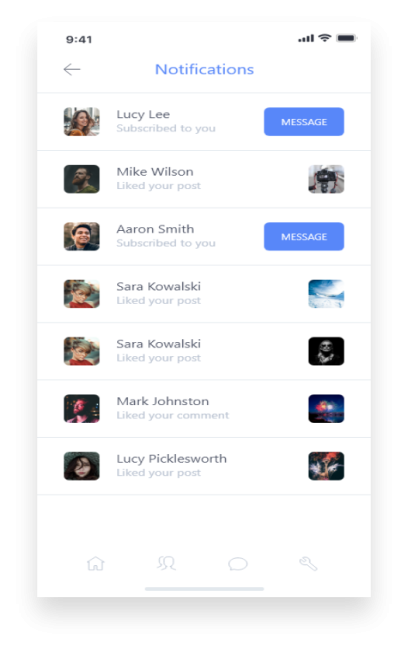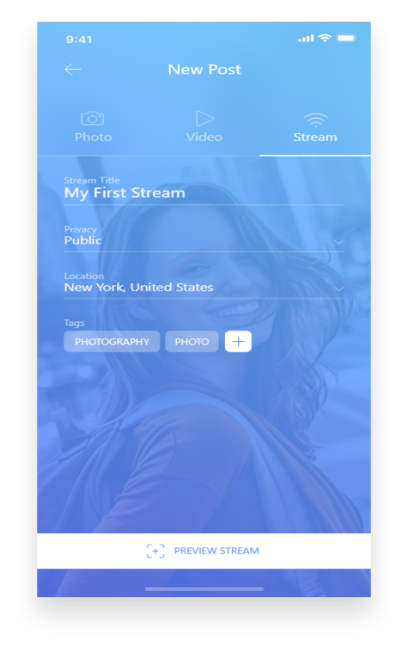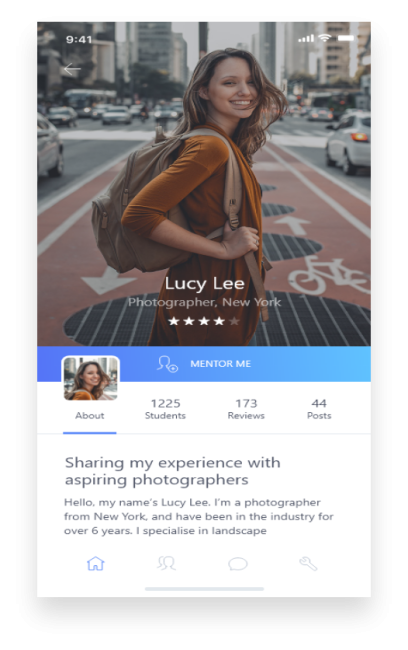 Modular Octobercms Theme
Create just what you need for your Perfect Project. Choose from a wide range of Block Components & create your next Awesome Web Project.
Powerful Layout with Responsive functionality that can be adapted to any screen size. Resize your browser to take a look.
Powerful Performance
Creator Octobercms theme includes optimized code that are fully customizable and provide unrivaled fast performance.
Retina Ready
It looks beautiful and extremely crisp on Retina Screens. Icons, fonts and all other graphics have been optimized.
Read more
Multipurpose Octobercms Theme
CREATOR is fully prepared to handle a wide range of websites of every kind of content and nature
Creator - Astonishing Functionality
CREATOR is a brilliant Octobercms theme with an innovative design and astonishing functionality for all your web project needs.
Looking for a clean and clever website design? Then you should definitely check out the CREATOR. CREATOR is one of the most flexible Octobercms themes that supports Powerful Component Blocks.

Maria
Designer
If you like beautiful and vibrant websites and you want to create one to show your content the CREATOR theme would fit best. It has a flexible color settings which allows the creation of the custom website look.

Charis
Web Developer
Client friendly Page Builder system for easy custom page creation. Create your custom pages using a powerful and flexible Component Blocks Builder. Choose your desired blocks and create your next awesome site.

Peter
SEO Expert