My Resume
Creator is a modular Octobercms theme with Page Builder that give you endless possibilities. Client friendly Page Builder system help you build your next project. Add component blocks, customize them and create a unique web project.
Download
Creator - Octobercms Theme
Creator Octobercms Theme It's not just another theme, it's a powerful and full-featured Theme Generator that will cover all of your design needs.
Scalable on any Device
Creator theme is designed to adapt to different devices by adopting a mobile-first approach.
Powerful Performance
Creator theme is highly optimized and created with both speed and performance in mind.
Smartly Coded & Maintained
Creator Octobercms theme uses a flexible, fast and efficient twig code and snippets.
Flexible & Customizable
Creator is a truly modular theme and you can customize every single block on your site.
Showcase your portfolio with numerous theme options and design layouts
Creator is a clean and beautiful, multi-purpose Octobercms theme with huge features in creating a powerful and modern portfolio.
Create powerful portfolios including filtering, sorting and searching features.
Masonry Portfolio
Change masonry portfolio image height, add overlay, change color and style.
Cards Portfolio
You can create modern Bootstrap 4 cards portfolio to showcase your project .
Carousel Portfolio
Create amazing portfolios with carousel and lightbox using images or video.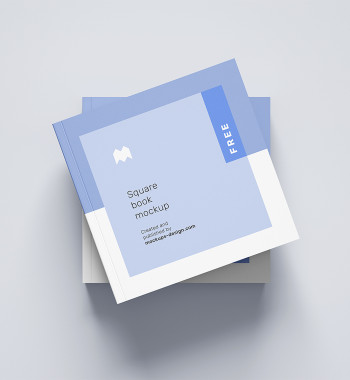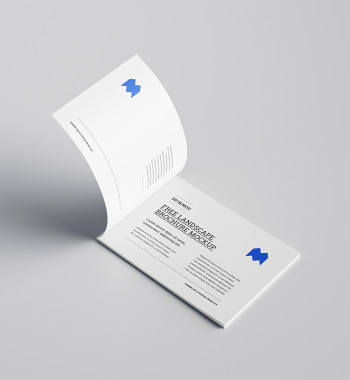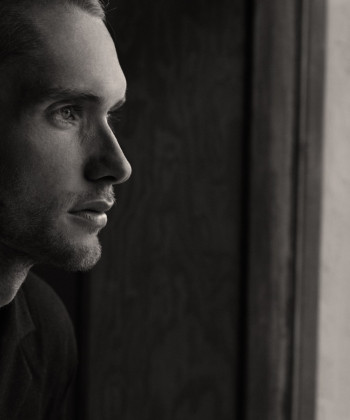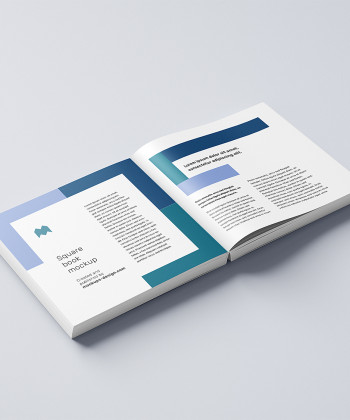 Premium Multipurpose Theme
CREATOR is a responsive Octobercms premium multipurpose theme. Designed to perform on a professional level any online presentation
Modular
89%
Multipurpose
75%
Page Builder
60%
Responsive
85%
Powerful Blog
54%
Truly Multipurpose Octobercms Theme
This is a very versatile Octobercms theme, capable of adapting to all web pages and any kind of web project
Creator - Advanced Page Builder
CREATOR Octobercms theme has a powerful website builder capable of extensive creativity and deep-running functionality