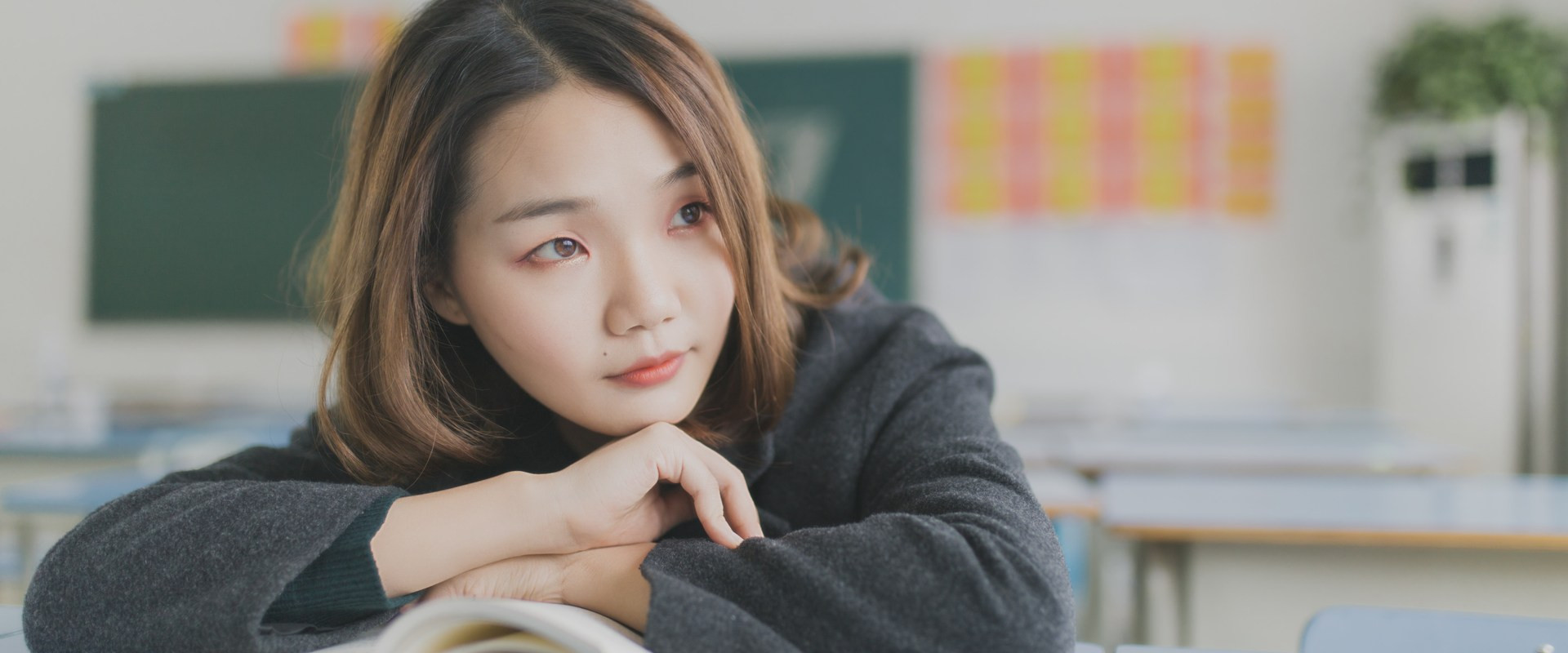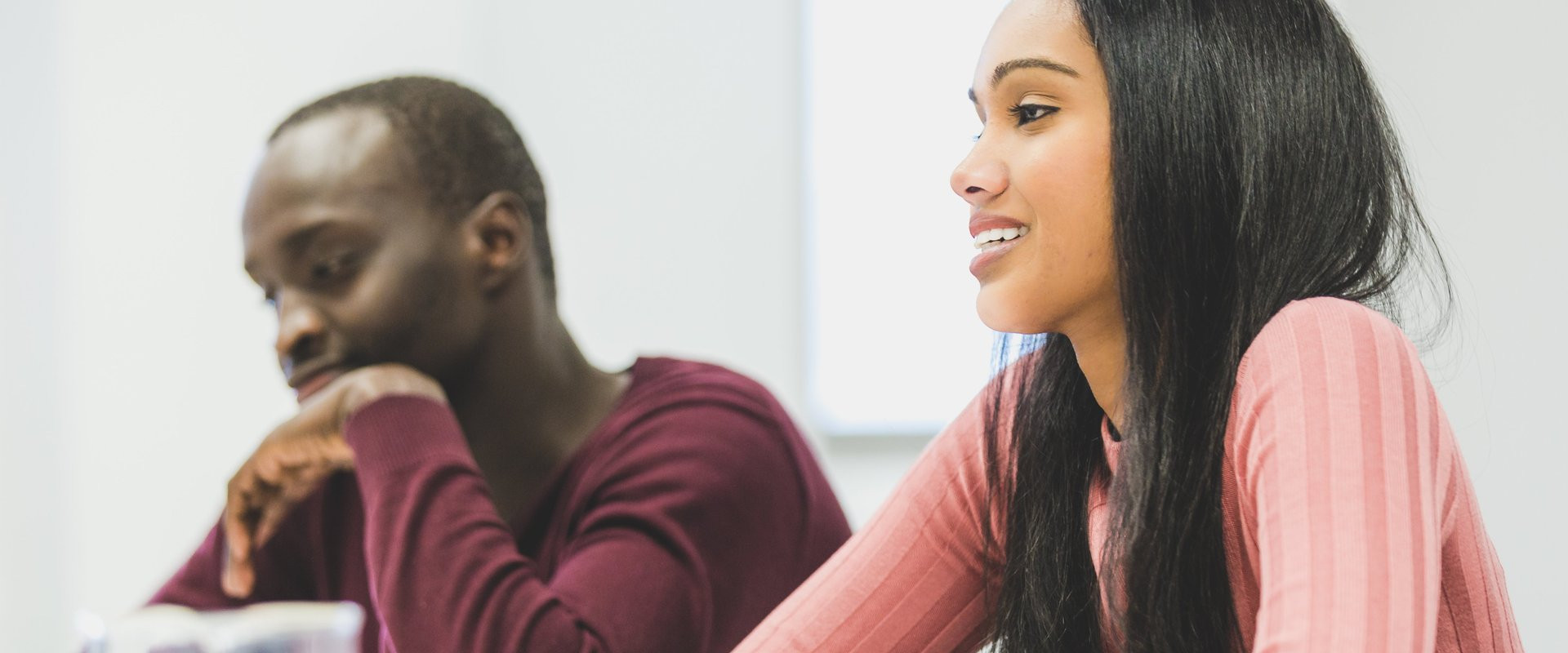 OctoberCMS Theme
Powerful Slider Features
Image & Video Slider
Animation Effects
Advanced Customization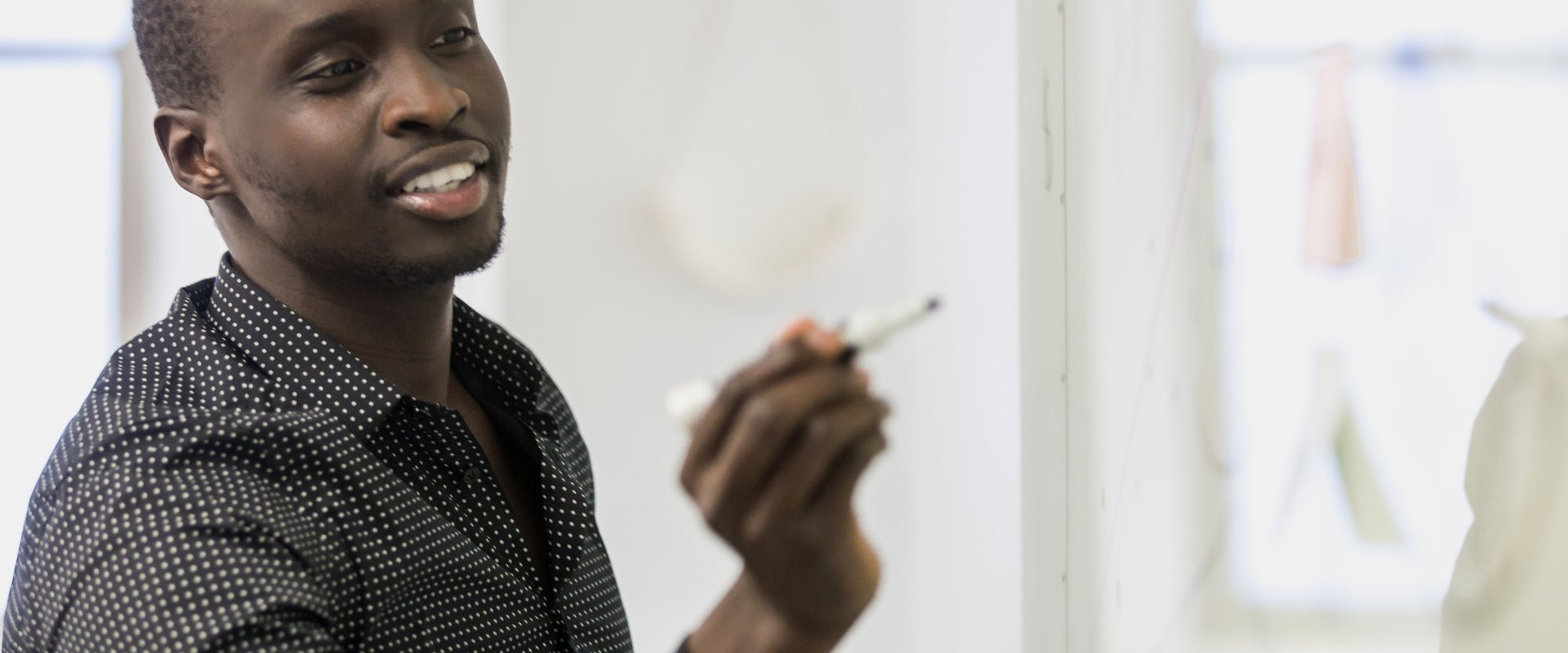 Modern Animated Sliders
Create any kind of Slider with client friendly way. Use CREATOR theme powerful settings to implement exceptional slide presentations.
Download
CREATOR Responsive Design Theme
CREATOR is an responsive Octobercms website theme. Both on the big screen and on the mobile devices this theme looks stunning
Creator
Endless possibilities
Octobercms Theme

Bootstrap 4 & HTML 5

Laravel framework
Download
CREATOR has been created to be an easy to use and fully intuitive website building toolkit, requiring absolutely no coding to build your projects
Octobercms
Client friendly Tools
Page builder system

Laravel framework

Modular Multipurpose
Download
CREATOR is not only simple and straightforward to use, it is also loaded with powerful Dev tools that will get your name in front of a wider audience.
Page Builder
Flexibility and Extendability
Powerful framework

Web Development

Web design
Download
CREATOR is a responsive Octobercms website theme based on Bootstrap 4 Framework that ensures flexibility and extendability
CREATOR - Multi Concept Theme
CREATOR is an engaging Octobercms creative multi-concept theme. Designed to serve the great demands of a wider set of different websites.
Modular Octobercms Theme
CREATOR is a modern, unique and responsive Octobercms creative multipurpose theme with powerful capabilities
Octobercms Modular Theme Perfection
Creator is an impressively flexible and powerful Octobercms responsive multipurpose and modular theme, built for webmasters that love perfection.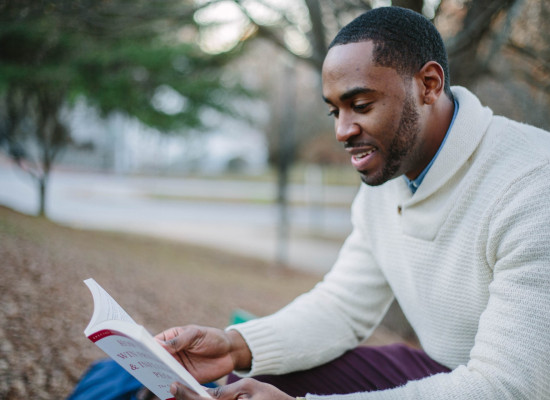 Creator theme perform well on any type of mobile devices.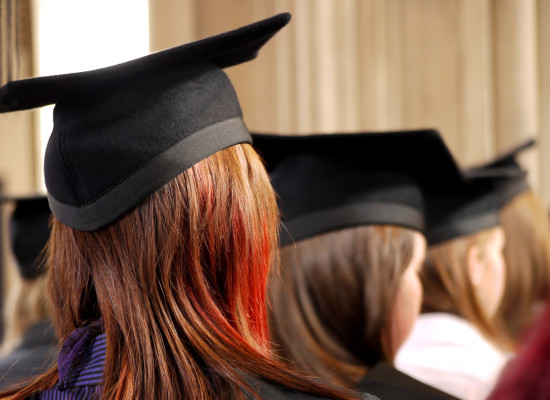 Creator theme also comes with infinite colors and styling options.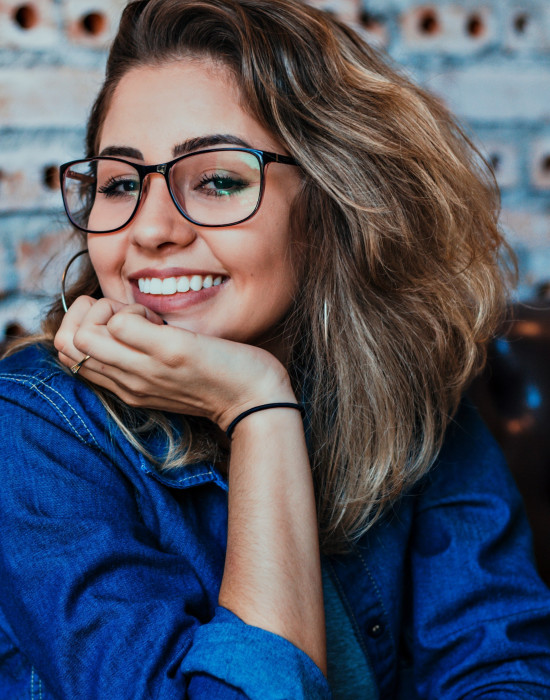 Designed to meet the requirements of different types of websites.
Creator Octobercms theme makes building website fast and easy.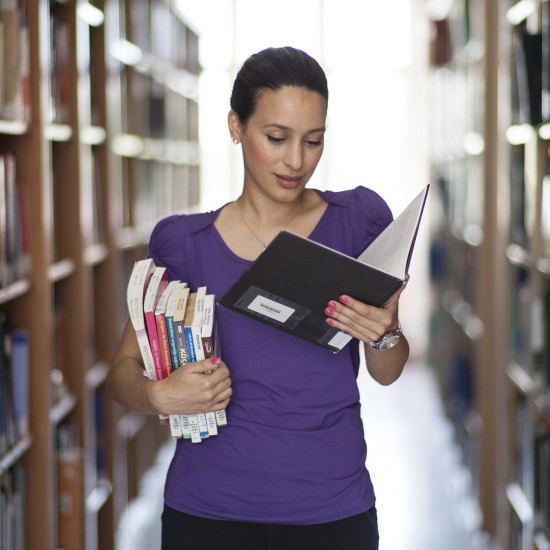 Advanced & client friendly Component block builder system.
Advanced Page Builder system with tons of amazing component blocks.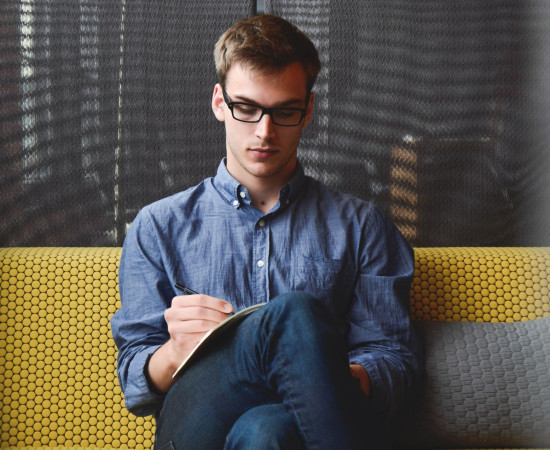 A very fast & modern theme with all the latest and hottest features.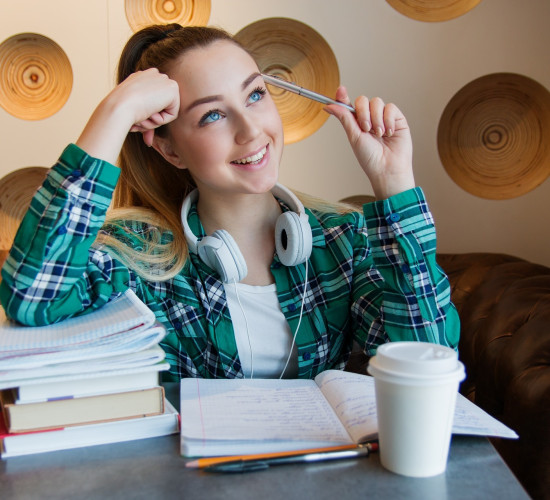 Creator is a professional, client friendly, reliable Octobercms theme.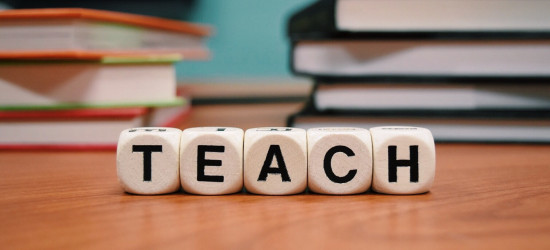 Creator theme is SEO optimized to help you get very good results.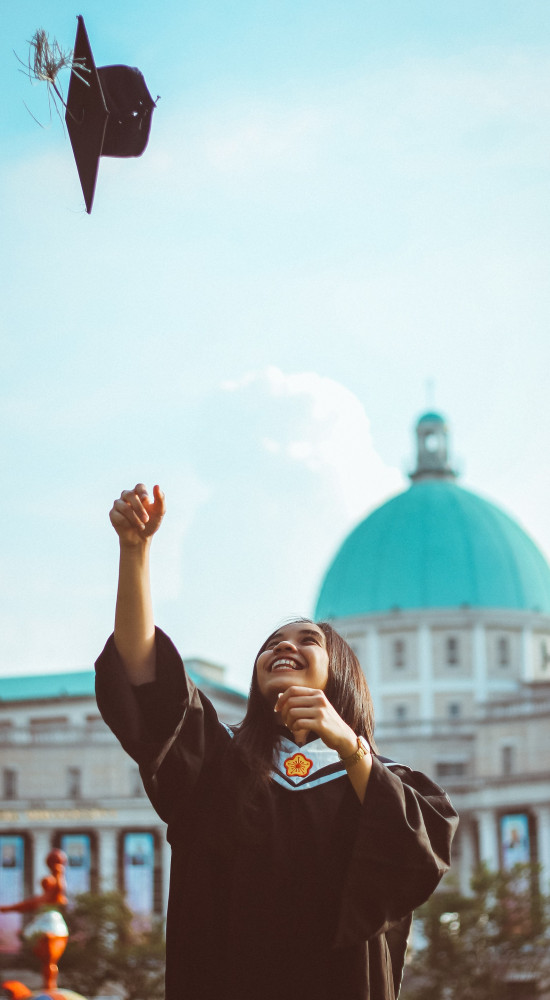 Awesome Settings
Creator has numerous of unique & powerful theme settings.
Polymorphic Theme
You can change any page element according to your needs.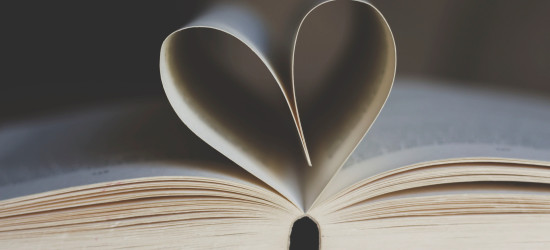 Extensive Features
Webmasters have all the tools the need in one awesome theme.