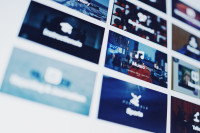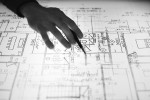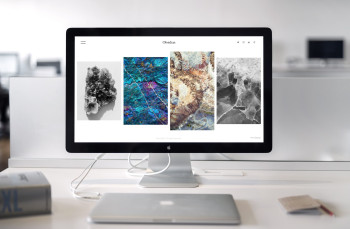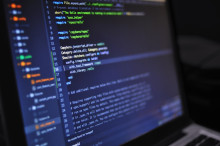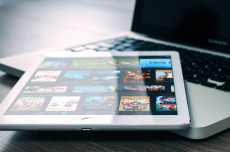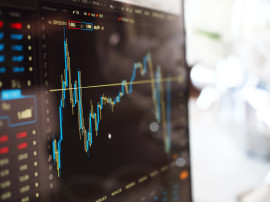 Rapid Web Development
If you need a versatile Octobercms theme for your next project, you may check out CREATOR theme
Download
CREATOR Octobercms Theme
The most complete, comprehensive and flexible Octobercms theme that adopts Simple, Creative & Flexible Design Standards.
Exceptional Settings
CREATOR is a Powerful Multipurpose Bootstrap 4 Octobercms Theme. It has endless possibilities and help you create stunning web projects no matter what type of business is.
Multipurpose Theme
Create unlimited types of websites. Your web projects can be Corporate, Portfolio, Personal, Agency, Business, Hotel, Restaurant, Wedding, Landing, Blog, One Page, anything.
Advanced Features
CREATOR is a fully responsive multiple purpose Bootstrap 4 Octobercms theme containing a massive number of component blocks and advanced settings for all your needs.
Page Builder
Creator Page Builder is one of the easiest things to use even if you are a complete beginner. This feature turns everyone into a coder and designer without any prior experience.
Showcase your portfolio with numerous theme options and design layouts
Creator is a clean and beautiful, multi-purpose Octobercms theme with huge features in creating a powerful and modern portfolio.
Create powerful portfolios including filtering, sorting and searching features.
Masonry Portfolio
Change masonry portfolio image height, add overlay, change color and style.
Cards Portfolio
You can create modern Bootstrap 4 cards portfolio to showcase your project .
Carousel Portfolio
Create amazing portfolios with carousel and lightbox using images or video.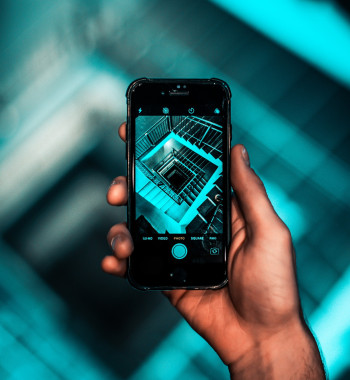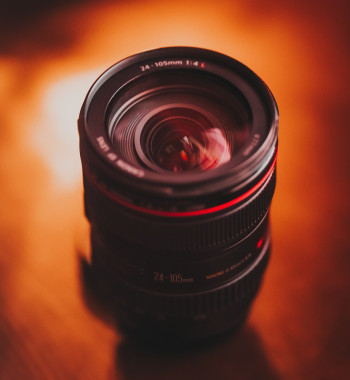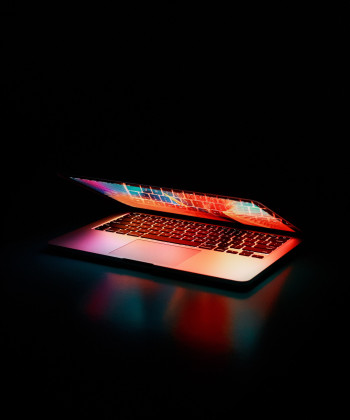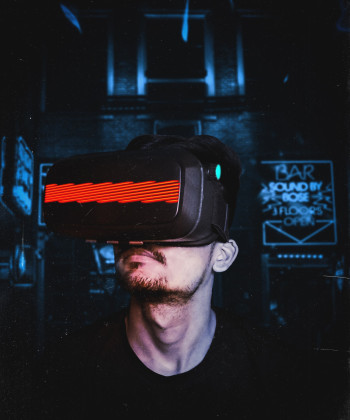 CREATOR - Multi Concept Theme
CREATOR is an engaging Octobercms creative multi-concept theme. Designed to serve the great demands of a wider set of different websites.
Octobercms Modular Theme Perfection
Creator is an impressively flexible and powerful Octobercms responsive multipurpose and modular theme, built for webmasters that love perfection.
Premium Multipurpose Theme
CREATOR is a responsive Octobercms premium multipurpose theme. Designed to perform on a professional level any online presentation
Modular
89%
Multipurpose
75%
Page Builder
60%
Powerful Blog
34%
Responsive
85%
CREATOR Modular Theme
Built with passion & intuitiveness in mind. CREATOR is a masterclass piece of work presented to you.
Modular Octobercms Theme
CREATOR Octobercms theme is a simple, effective and advanced tool for creating powerful websites in a matter of minutes.
Etiam vel est mi. Nam consectetur dignissim magna non cursus. Donec vehicula nulla ac imperdiet effi
Etiam vel est mi. Nam consectetur dignissim magna non cursus. Donec vehicula nulla ac imperdiet effi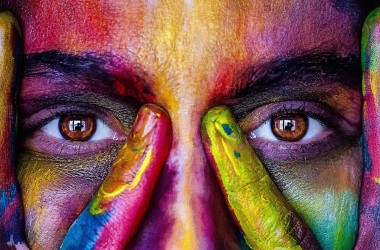 Etiam vel est mi. Nam consectetur dignissim magna non cursus. Donec vehicula nulla ac imperdiet effi
Robust and Responsive
CREATOR is a robust and responsive Octobercms creative multipurpose website theme for all your web projects