Powerful Theme
With CREATOR Octobercms theme you can make many different themes with unique features and design
Download
Powerful Web Developer Tools
Octobercms Modular Theme
Creator Page Builder
Amazing Settings
Remarkable Customization
Unique and brilliant design
Creator Octobercms theme is fully responsive and equipped with the best features you can use in building an efficient website.
Block Builders
It is fully integrated with block builders to let users and developers create unlimited pages without touching a line of code.
Unique settings
Manage and adjust certain aspects of your website in client friendly way, using the advanced theme customization options.
Modular theme
Change your theme color and font family, your blog layout and style, your header, footer and main page with an easy way.
Modern design
It implements the latest code techniques, along with new Octobercms standards to ensure you the best experience.
Creator is a Powerful & Unique Octobercms theme
Optimized in speed and performance, visually sophisticated with great attention to detail and ultimate user experience in mind.
Octobercms Theme

Multipurpose

Flexible and Modular

Bootstrap 4 & HTML5
Features
Creator Octobercms theme with Advanced Page Builder system
Creator theme is everything you ever wished to have a product to build websites. It takes care of your online presence and makes you shine on the internet. It is a theme with unlimited possibilities and tools, that comes with a handy Page Builder system.
Creator theme is perfect for both newbies and professionals. It does not require any coding and design experience to be able to create your next awesome web project.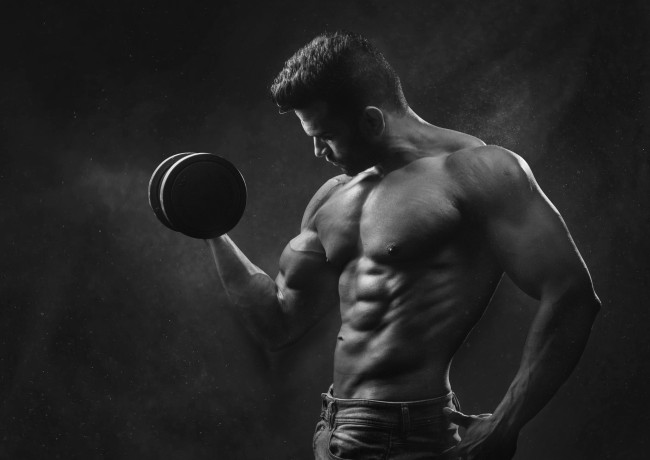 Powerful theme engine for your web projects
Performance optimized, visually refined with a big attention to detail and ultimate user experience in mind. You can customize and modify every element of the theme and take advantage of a ton of predefined material.
Once you go with Creator Octobercms theme, you will never need another tool again. Come out with the best website and impress everyone.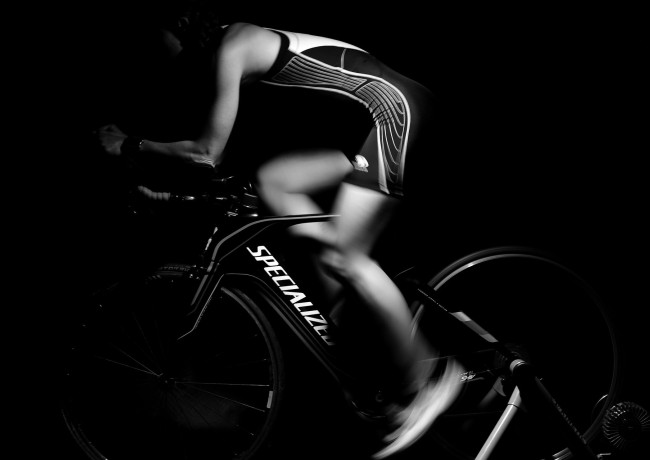 Flexible Multipurpose Octobercms Theme
CREATOR is a modern, premium Octobercms theme that incorporates many practical and powerful CMS tools for your next web project.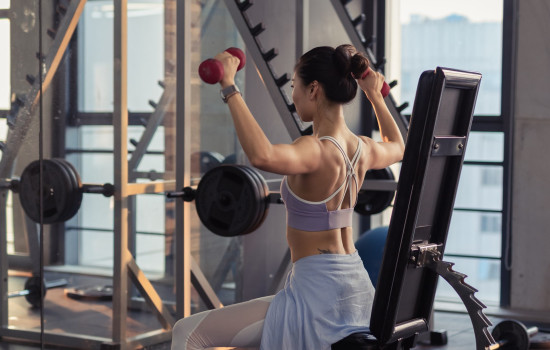 Well-Designed Theme
Creator is a tasteful and well-designed Octobercms theme for your next project.
Octobercms Theme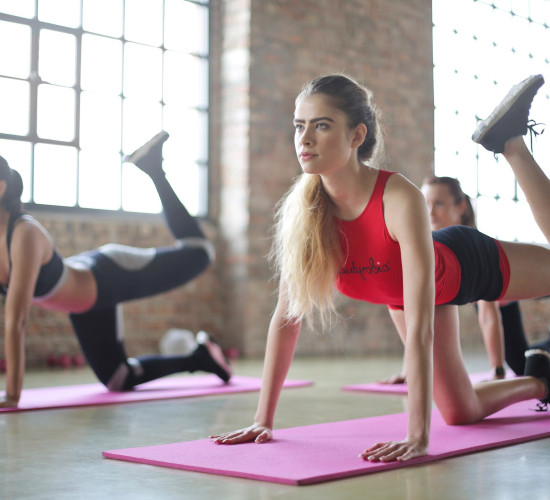 Octobercms Theme
Creator is the best theme for constructing a beautiful and fully functional website.
Multipurpose Theme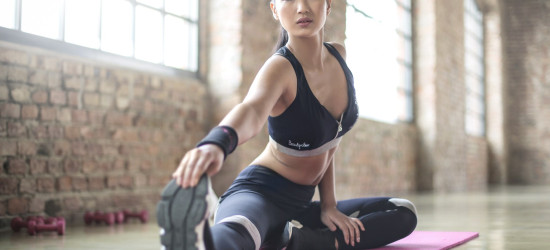 Bootstrap 4 Framework
Creator combines latest bootstrap 4 components with Octobercms power.
Modular Theme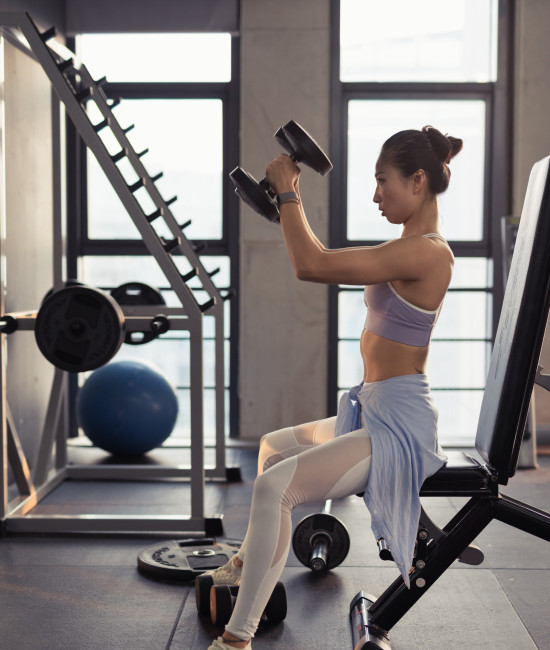 Amazing Page Builder
With Creator you get three Page Builder systems to create your next web project.
Powerful Features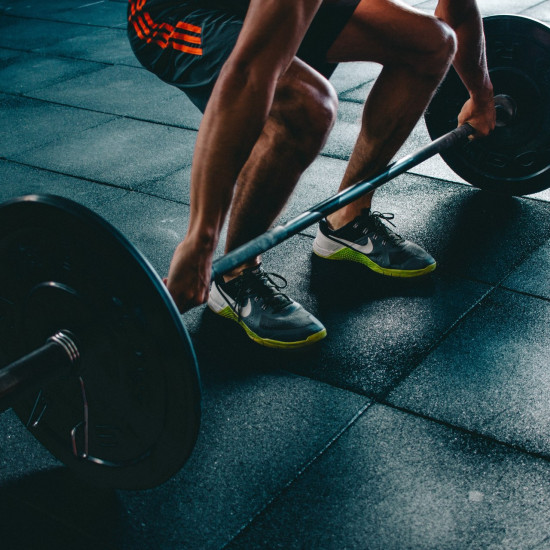 Multipurpose Theme
Creator is an elegant and extra smart Octobercms theme for any type of websites.
Amazing Support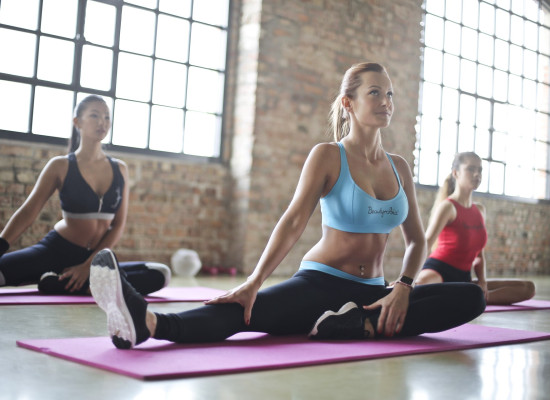 Powerful SEO
Creator Octobercms multipurpose theme is built with SEO best practices in mind.
Awesome Style
Client Friendly Octobercms Theme
CREATOR theme takes care of the difficult, boring technical aspects, as the user focuses on creativity and content creation
Regular
Join our program
$
45
/mo
400
/yr
Try it
Save

$140

a Year, choosing annual payment
Octobercms system
Laravel framework
Bootstrap 4 & HTML 5
-
-
Popular
Extended
Powerful CMS
$
95
/mo
800
/yr
Try it
Save

$340

a Year, choosing annual payment
Octobercms system
Laravel framework
Bootstrap 4 & HTML 5
Modular Theme
Multipurpose Theme