Fully customizable in every possible way
Creator is the best tool out there for building websites of all types. It has no problem adapting to any industry and is extremely simple to use.
Powerful Component Blocks
Creator theme provides you with Powerful & fully customizable component blocks.
Unlimited Theme Colors
You can use unlimited color variations on theme main color and font colors.
Unique Typography Settings
With extensive typography settings you can change the font family as well as the font size.
Advanced Blog Features
Extensive and specialized settings to create an amazing blog with the layout of your choice.
Responsive Component Blocks
All component blocks are responsive and scaled to fit the screen size of any mobile device.
Creator Octobercms Theme
Creator theme isn't just another theme, is a powerful theme generator in your hands.
Creator is a Powerful & Unique Octobercms theme
Optimized in speed and performance, visually sophisticated with great attention to detail and ultimate user experience in mind.
Octobercms Theme

Multipurpose

Flexible and Modular

Bootstrap 4 & HTML5
Features
Octobercms Multipurpose Theme
CREATOR is a technologically innovative Octobercms multipurpose website theme. A cutting edge solution to all your web project building needs.
Service all kind of websites across an endless range of niches and markets with ease.
Universal Solution
Modular theme to quickly create eye-catching front-end websites for all kinds of purposes.
Robust Platform
Ideal for creative designers, web designers, graphic design studios and agencies.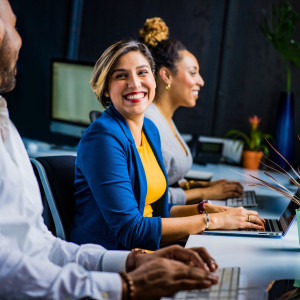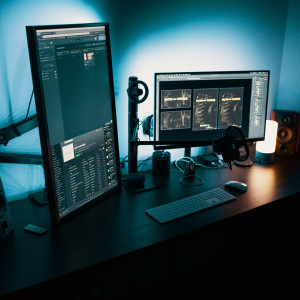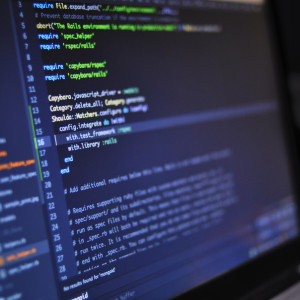 CREATOR - Advanced Page Builder
CREATOR Octobercms theme packs a sophisticated and advanced Page Builder for you to be able to huddle any kind of project easily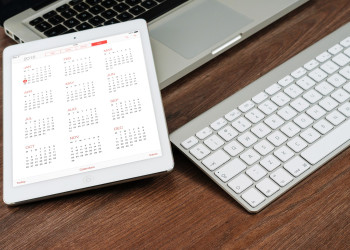 Free
Try our basic Features
Save

$0

a Year, choosing annual payment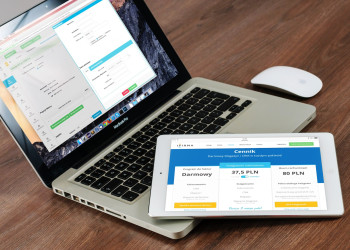 Popular
Regular
Our Professional Tools
Octobercms
Laravel
Bootstrap 4
-
-
Save

$100

a Year, choosing annual payment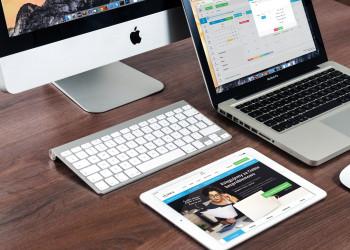 Extended
Powerful CMS
Octobercms
Laravel
Bootstrap 4
Modular
Multipurpose
Save

$320

a Year, choosing annual payment
Modular Octobercms Theme
CREATOR Octobercms theme is a simple, effective and advanced tool for creating powerful websites in a matter of minutes.
Etiam vel est mi. Nam consectetur dignissim magna non cursus. Donec vehicula nulla ac imperdiet effi
Etiam vel est mi. Nam consectetur dignissim magna non cursus. Donec vehicula nulla ac imperdiet effi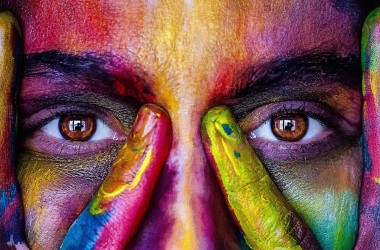 Etiam vel est mi. Nam consectetur dignissim magna non cursus. Donec vehicula nulla ac imperdiet effi
Robust and Responsive
CREATOR is a robust and responsive Octobercms creative multipurpose website theme for all your web projects
Address
Working Hours
- Monday - Friday - 9am to 5pm
- Saturday - 9am to 2pm
- Sunday - Closed
Social